Poster
The Game
In Dark Wave you power your way through an ever-changing winding road and its dangers. In the race to the top, you will encounter many enemies. Some roll around unpredictably due to the wave, others follow a certain pattern. Some can damage you from afar, others hit you directly.
5 Chapters, 50 Levels
Each chapter introduces a range of new enemies
Endless Mode
Unlock by finishing the game and compete in a global leaderboard
Other Features
Sync your progress using iCloud
Minimalist design
Play on your iPhone, iPad or Apple TV
Immersive digital environments
No ads, No in-app purchases
Platforms
iPhone, iPad, iPod Touch and Apple TV (Universal App)
Languages
EN, FR, DE, ES, JA, RU, IT, KO, NL, PT, CN(Simplified)
Release Date
June 21 2018
Promo Codes
Please contact us to get a free promo code
Trailer
Screenshots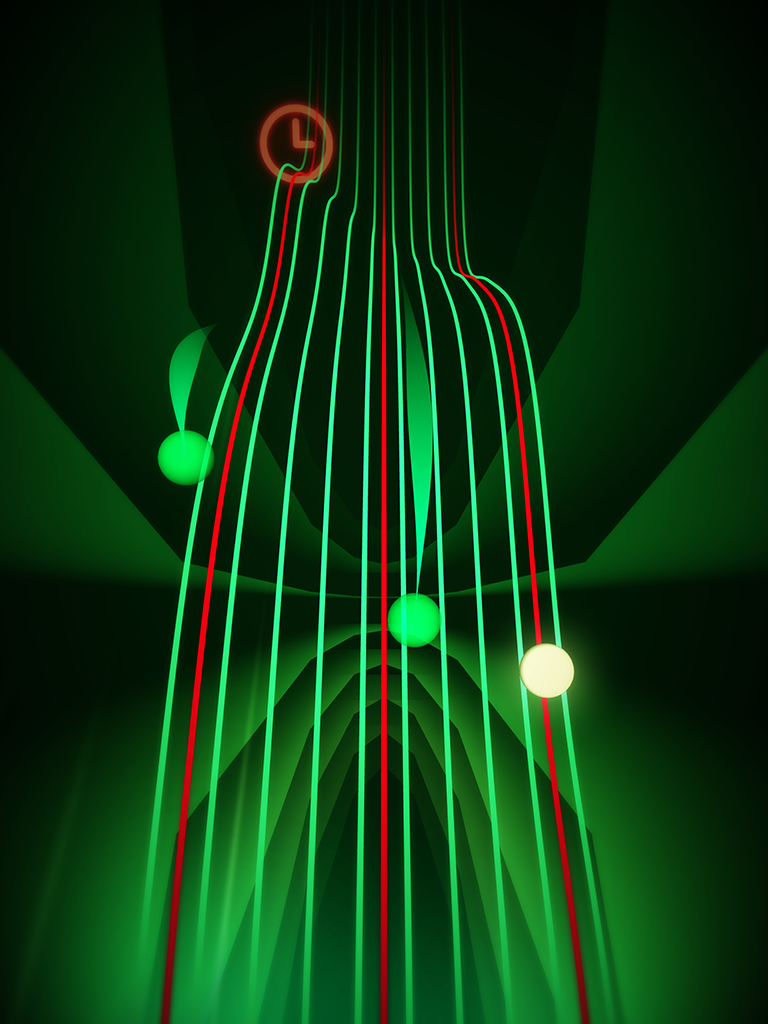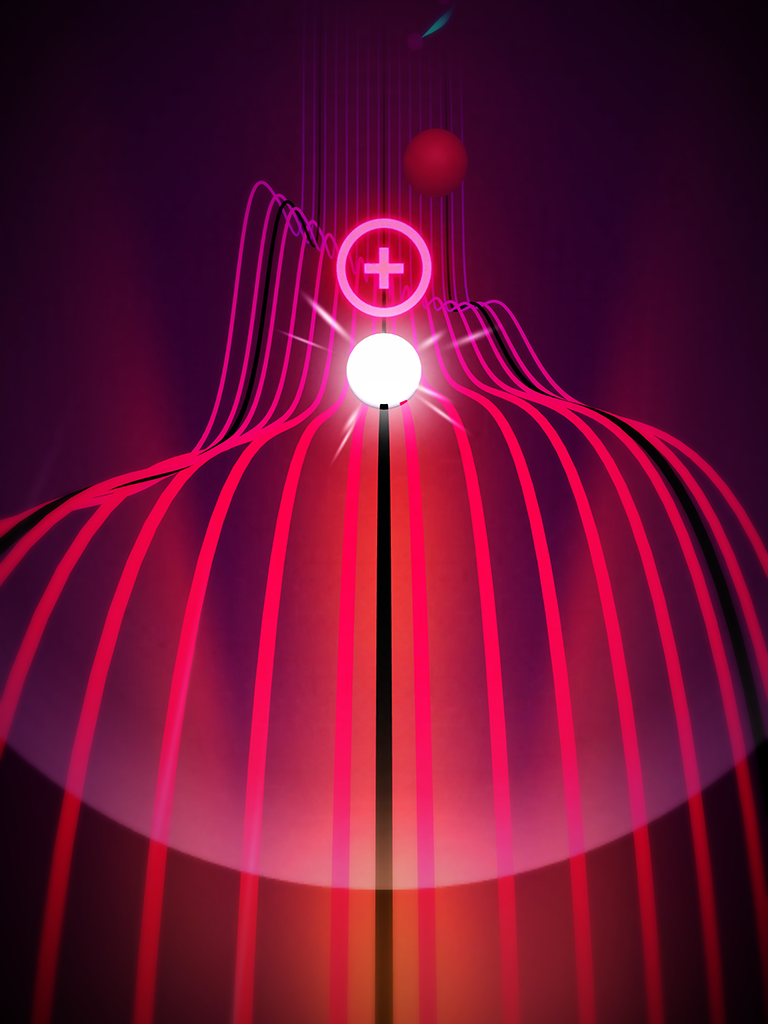 Icon
Product Shots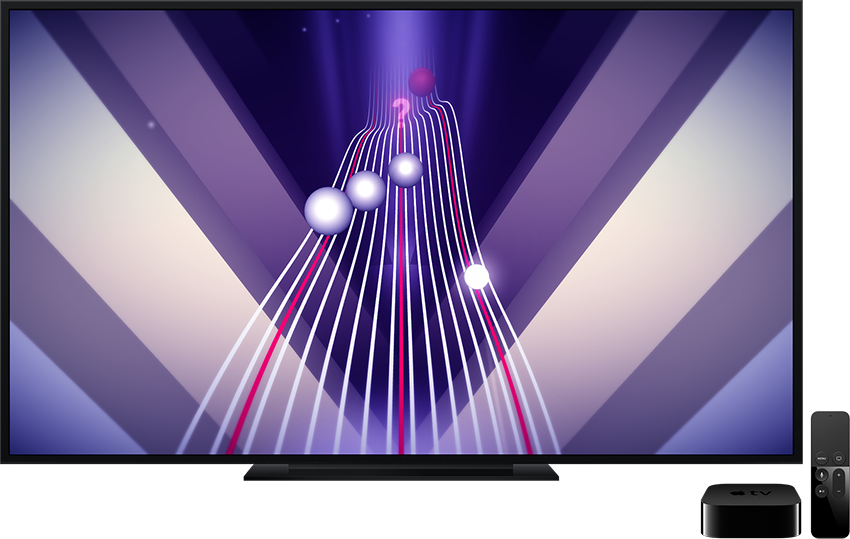 About Semidome Inc.
Dark Wave is the fifth game developed by Semidome. You can view our previous games at
Semidome
. Our mission is to create beautiful digital experiences from social networks to mobile apps and games. Some of our previous works have been featured by
The Next Web
,
WIRED
,
The Creators Project
,
9to5Mac
,
universities
,
newspapers
and
television
. Our team members have worked for companies such as Google, IBM, BBDO and Proximity.