The Game
Kotoro is the first atmospheric puzzle game about color mixing based on the rules we all learn as children. The main objective is simple:
Become a certain color by mixing with others.
With more than
5 chapters
and
60 puzzles
, each chapter explores a new idea such as subtraction, replication or time. Designed as a universal app, Kotoro is priced at $0.99 and new chapters will be continually added for free. Kotoro is also fully localized for French, Chinese, Japanese and Spanish.
Kotoro is going to be released on March 27.
Launch Trailer
Screenshots
Icons & Logos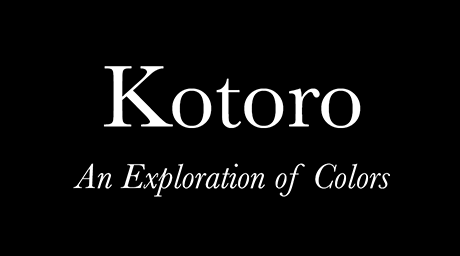 Soundtrack
Product Shot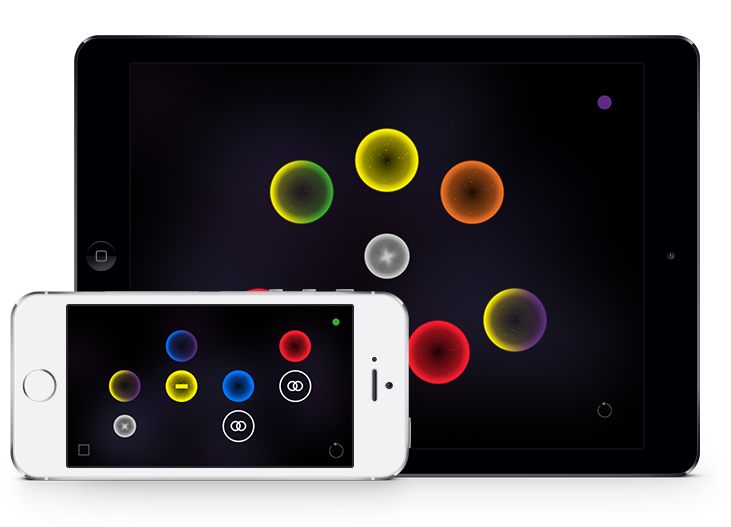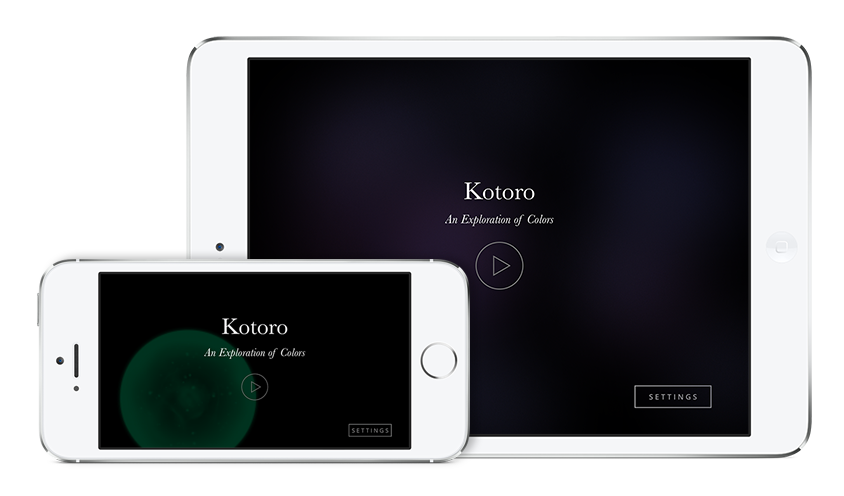 About Semidome Inc.
Kotoro is the first game published by Semidome. Some of our previous works have been featured by
The Next Web
,
9to5Mac
,
universities
and
television
. Our team members have worked for companies such as Google, IBM, BBDO and Proximity.
Promo Codes
Please contact us to get a free promo code.
Contact
WEB
FACEBOOK
TWITTER
VINE
EMAIL