The Game
Last Voyage is an adventure through space and mind in 10 unique chapters. A cinematic experience inspired by science-fiction movies, each chapter is visually unique and explores an original concept with completely new game mechanics. Go through psychedelic portals, explore grand minimal forms, solve mind-bending puzzles or race against the stars. While these chapters form a continuous narrative, the players are constantly surprised with new ways to interact as they seamlessly transition from one chapter to another.
Last Voyage is a game about space that is not about spaceships but rather what lies beyond human culture and technology. A game where you don't master a single task but rather explore a range of concepts. As a result, the levels are sometimes mysterious, and other times very direct. Sometimes completely still, and other times moving at the speed of light. This change of pace, which is often explored in books and movies, has been largely ignored in games.
Platforms
iPhone, iPad and iPod Touch (Universal App)
Price
USD $1.99 / CAD $2.29 / GBP £1.49
(with no in-app purchases)
Languages
English, French, Chinese, Japanese, Spanish, German, Russian and Portuguese
Release Date
4/2/2015 (April 2, 2015)
Promo Codes
Please contact us to get a free promo code
New Trailer
Launch Trailer
Screenshots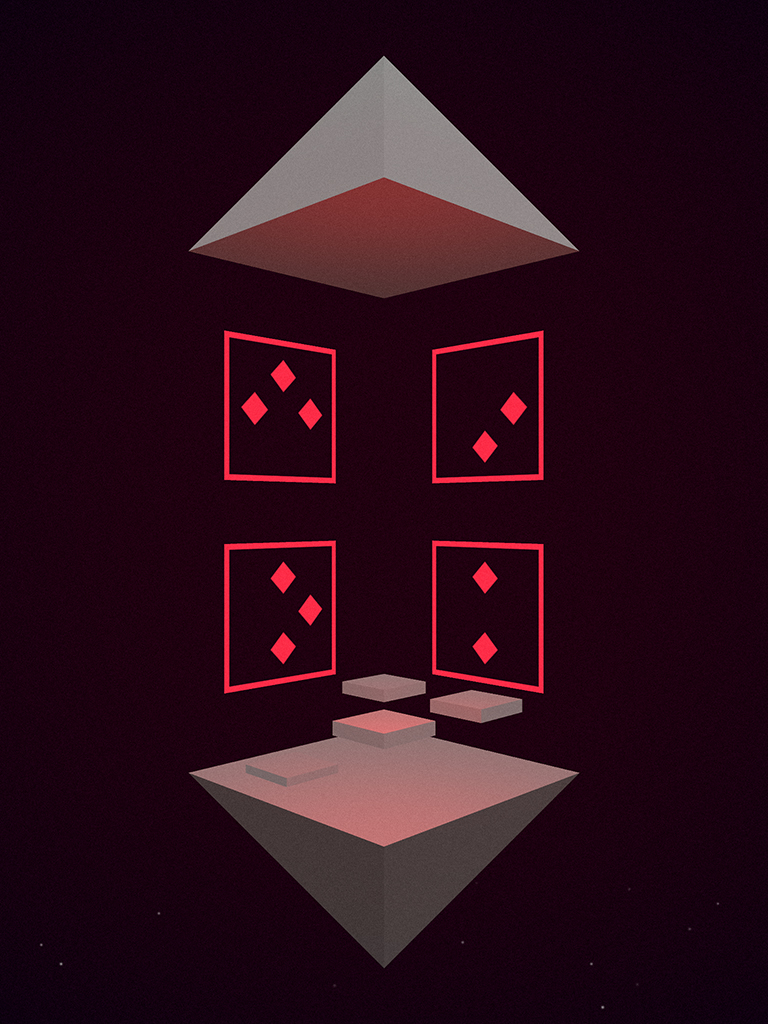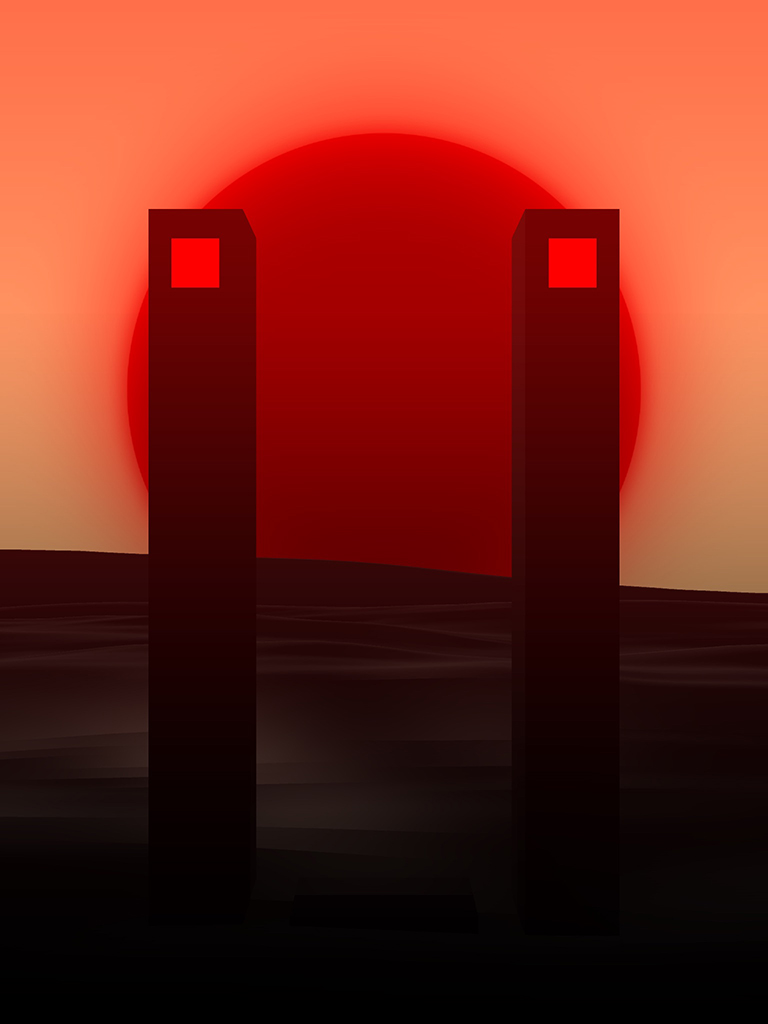 GIFs
Icon & Banner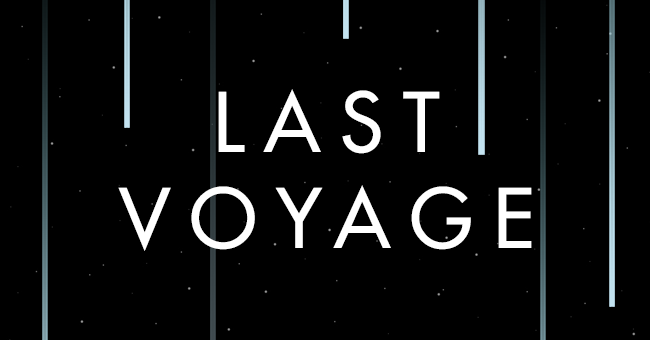 Wide Screenshots
Feel free to use these images if your website/blog looks best with wide images.
Product Shot
About Semidome Inc.
Last Voyage is the second game published by Semidome. Our first game,
Kotoro
, was featured by Apple as one of the best new games and currently holds a rating of 4.5/5 stars on the App Store. Our mission is to create beautiful digital experiences from social networks to mobile apps and games. Some of our previous works have been featured by
The Next Web
,
9to5Mac
,
universities
and
television
. Our team members have worked for companies such as Google, IBM, BBDO and Proximity.