The Game
In the year 2398, after a great war, a network of intelligent computers known as Nightgate, is the last remaining life form on Earth. Make your way through 50 handcrafted levels. Avoid enemies and dodge bullets as you interact with a digital world and explore what lies beyond the futuristic landscapes of Nightgate.
History
Nightgate is the result of our team's obsession with futuristic user interfaces and HUDs. The development began with the core idea of visualizing a living, breathing computer. Soon, simple grids evolved into complex mathematical shapes. Digital structures that draw themselves as you move from one area to another. The final result is 50 handcrafted levels where no two levels are alike.
Soundtrack
The soundtrack of the game was composed simultaneously with the game, matching its pace and visual style. The soundtrack uses a variety of synths, shadowy pads and other instruments such as piano to produce a unique atmosphere throughout the game.
Made with Apple TV in mind
In addition to mobile devices, Nightgate offers a full experience for your living room. Every decision from controls, to menus, to level design has been made with Apple TV in mind, and, best of all, it works perfectly with Siri remote that comes with every Apple TV.
Features
40 minutes of original soundtrack
Minimalist design featuring vibrant colors and complex geometries
In-game camera to capture beautiful screenshots
Fully localized for 10 languages
Sync your progress using iCloud
Platforms
iPhone, iPad, iPod Touch and Apple TV (Universal App)
Regular Price
USD $3.99 / CAD $5.49 / GBP £2.99
Launch Sale
USD $2.99 / CAD $3.99 / GBP £2.29 (First week only)
(No ads, no in-app purchases)
Languages
English, French, Chinese, Japanese, Spanish, German, Russian,
Portuguese, Italian and Korean
Release Date
8/25/2016 (August 25, 2016)
Promo Codes
Please contact us to get a free promo code
Launch Trailer
Screenshots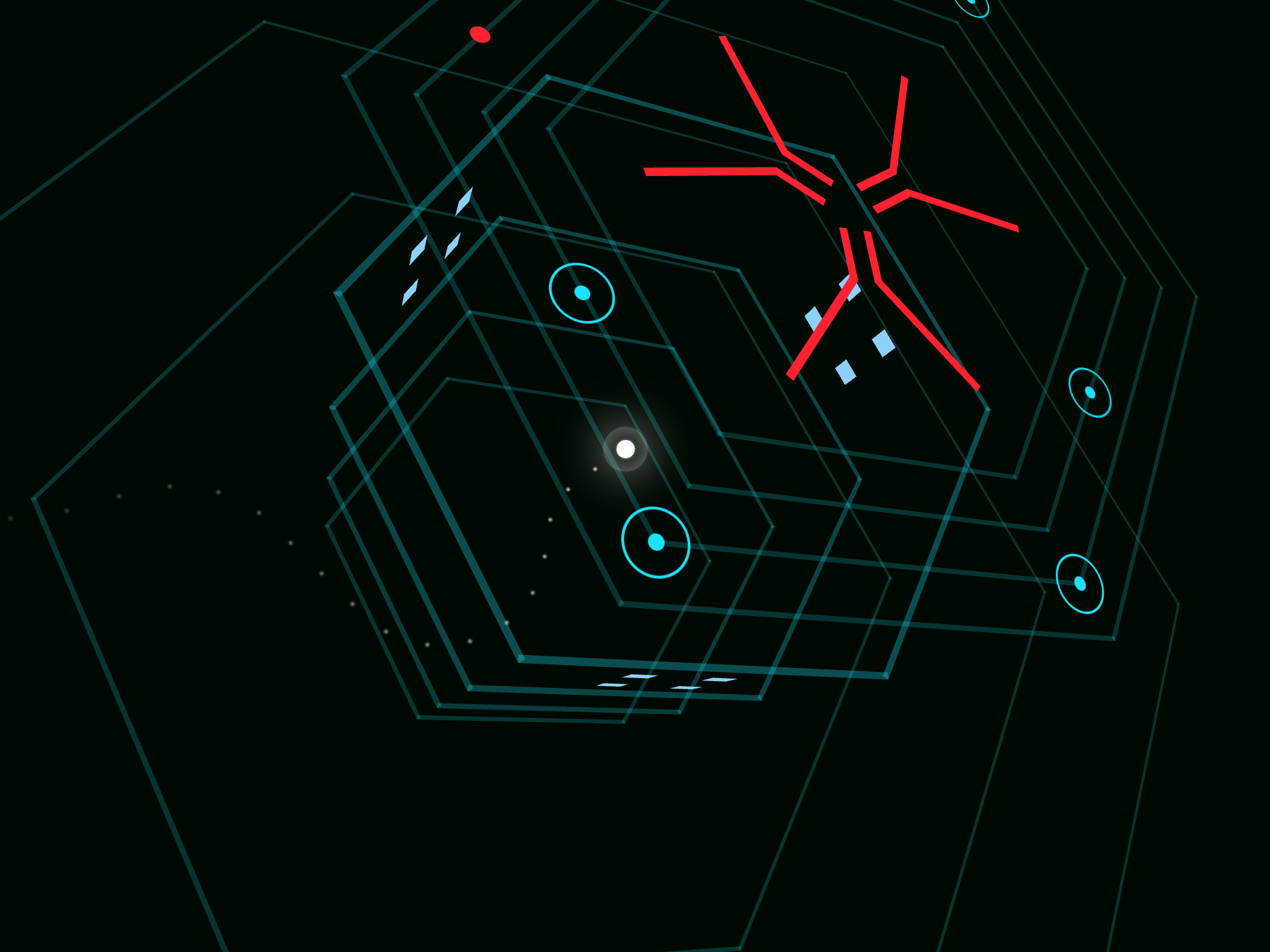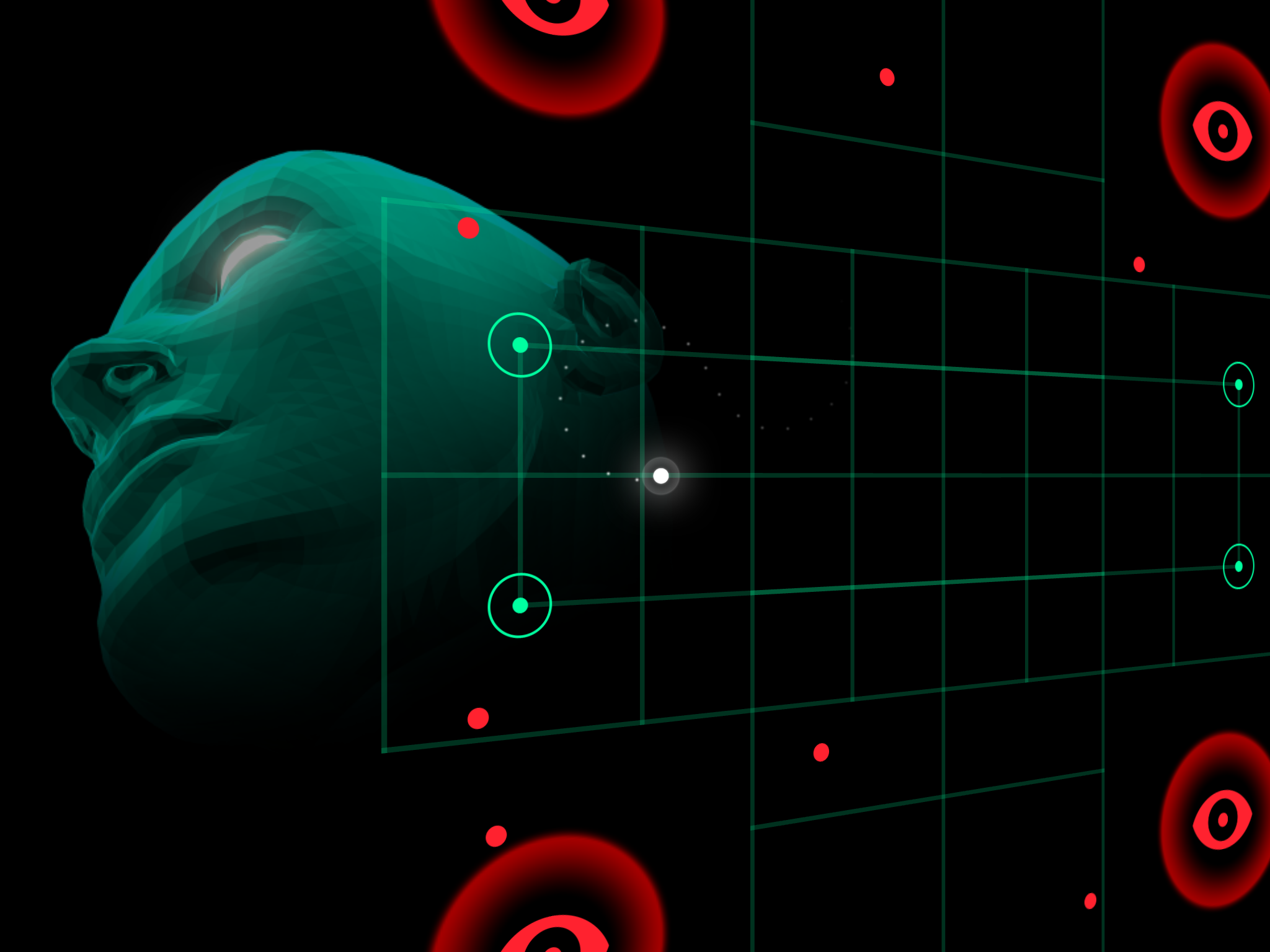 GIFs
Icon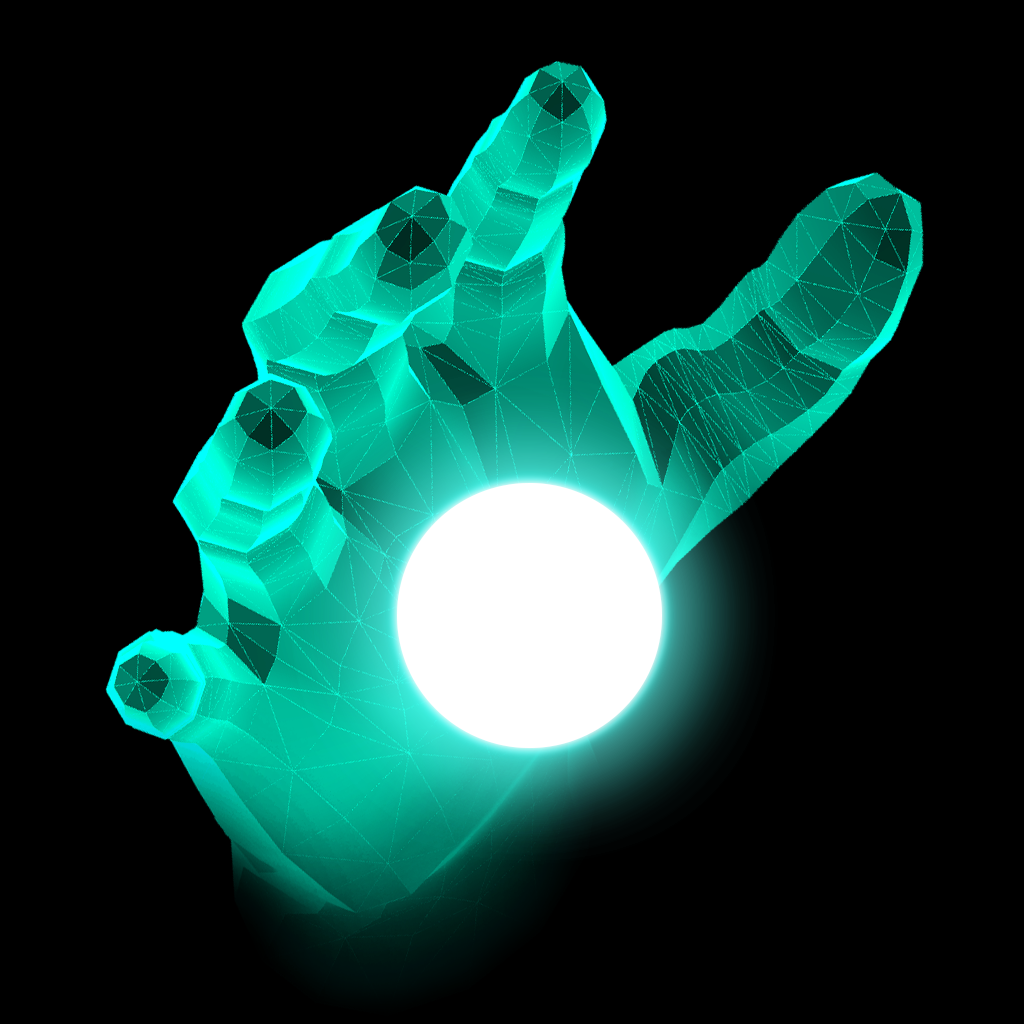 Product Shots
About Semidome Inc.
Nightgate is the third game developed by Semidome. Our first game,
Kotoro
, was featured by Apple as one of the best new games. Our second game,
Last Voyage
, was chosen as Editors' Choice and one of the best games of 2015 by Apple. Our mission is to create beautiful digital experiences from social networks to mobile apps and games. Some of our previous works have been featured by
The Next Web
,
WIRED
,
The Creators Project
,
9to5Mac
,
universities
,
newspapers
and
television
. Our team members have worked for companies such as Google, IBM, BBDO and Proximity.