The Ultimate Ball Game!
Smash Puck is the game you get when you combine pool, pinball, air hockey, minigolf, curling and add magnets, portals, moving platforms, force fields and more!
History
The game originated as an attempt to unify various ball games. It has a minimalist visual style with a focus on bright colors and cute elements.
Gameplay
In Smash Puck you try to sink balls into holes by hitting them with a small puck. You only have a limited number of shots to sink all the balls in. The game gets progressively harder as new concepts are introduced.
Soundtrack
The soundtrack of the game was composed simultaneously with the game, matching its pace and visual style.
Made with Apple TV in mind
In addition to mobile devices, Smash Puck offers a full experience for your living room. Every decision from controls, to menus, to level design has been made with Apple TV in mind, and, best of all, it works perfectly with Siri remote that comes with every Apple TV.
Features
120 handcrafted levels in 10 unique worlds
Original soundtrack featuring 6 songs: Listen on YouTube for free
Universal App for iPhone, iPad and Apple TV
No ads, No in-app purchases
Fully localized for 11 languages
Sync your progress using iCloud
Platforms
iPhone, iPad, iPod Touch and Apple TV (Universal App)
(No ads, no in-app purchases)
Languages
English, French, Chinese, Japanese, Spanish, German, Russian,
Portuguese, Italian, Korean and Dutch
Release Date
October 11 2018
Promo Codes
Please contact us to get a free promo code
Banner

Launch Trailer
Screenshots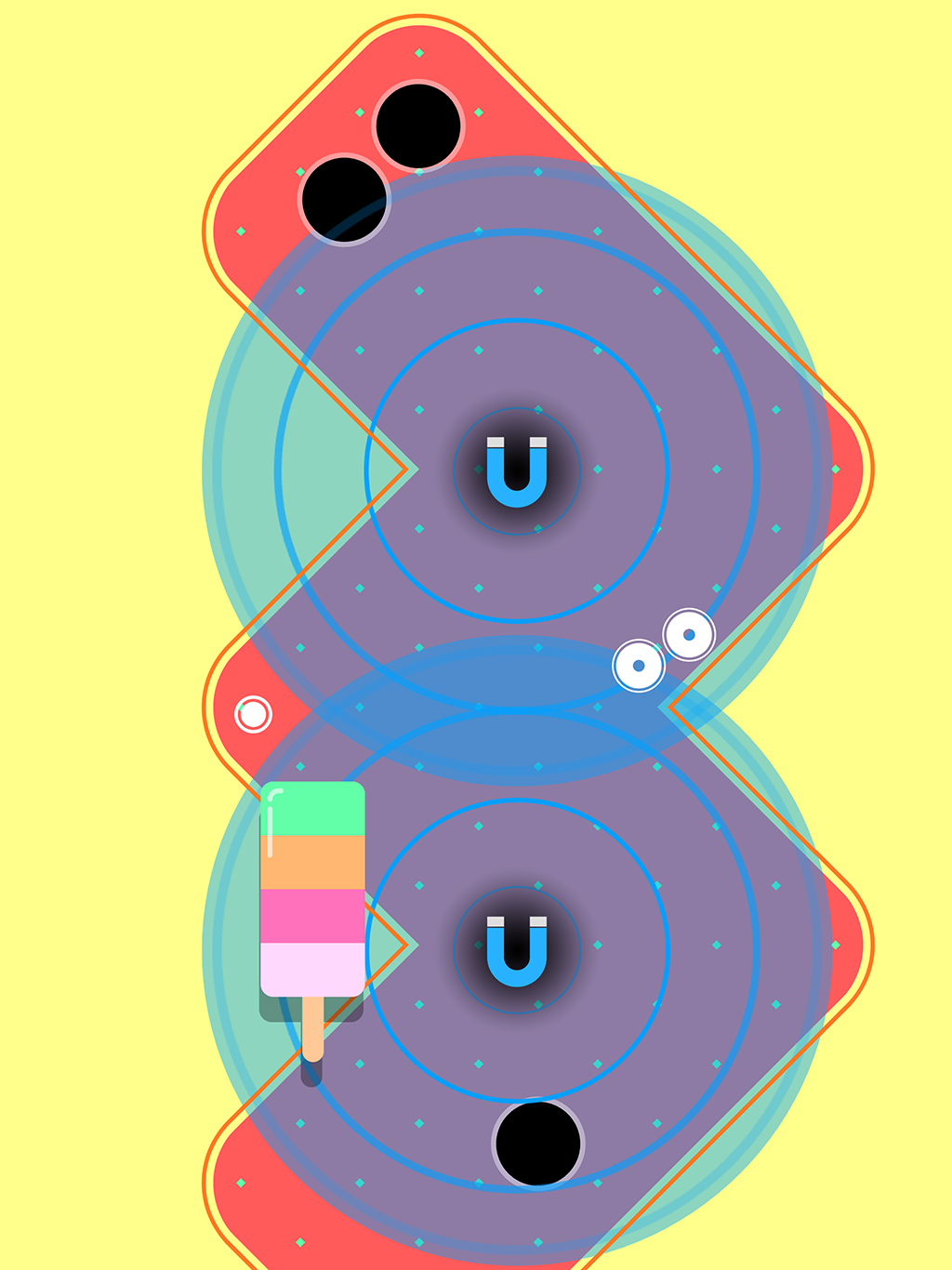 GIFs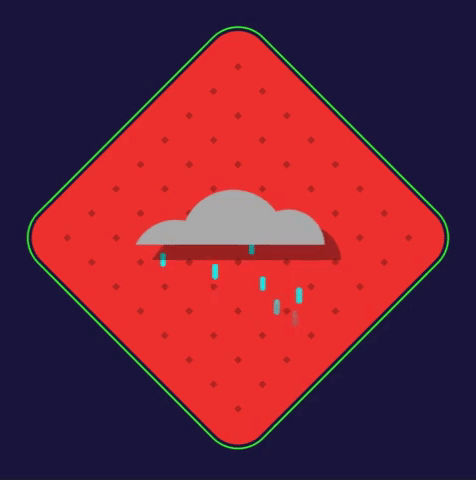 Icon
Product Shots
About Semidome Inc.
Smash Puck is the sixth game developed by Semidome. You can view our previous games at
Semidome
. Our mission is to create beautiful digital experiences from social networks to mobile apps and games. Some of our previous works have been featured by
The Next Web
,
WIRED
,
The Creators Project
,
9to5Mac
,
universities
,
newspapers
and
television
. Our team members have worked for companies such as Google, IBM, BBDO and Proximity.